Margarita and Slushie Machine rental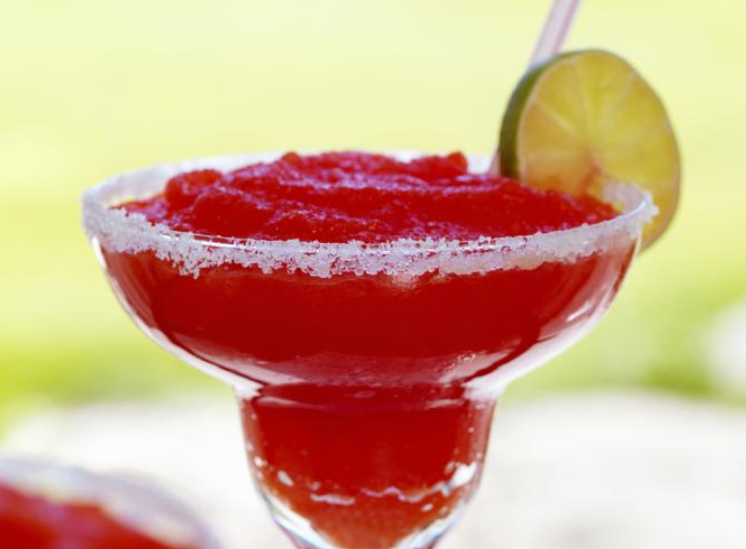 Margarita's are a hit at any party and Slushies' are great way to keep the kids cools. You can have both with a dual Margarita machine! Rent a Dual frozen beverage machine for your next event. iPartyPalace.com order online and save time!
Posted On: 27 March 2018
Transform Your Space with Pipe & Drape
There are many ways to decorate a space, but few will make a large impact on a tight budget the way that pipe & drape will. Pipe & drape provides a background and divides space to make your even space functional. Find out just a few of the ways that
Posted On: 07 July 2017
Get Fit with Party Rentals
How will you celebrate your child's next birthday? Giving kids the opportunity to run, play, and be active is a great way for them to have some fun while also engaging in physical activity that can be great for their health! Children should get about
Posted On: 07 July 2017
Wedding Planning with Rentals
It's no secret that weddings can get expensive, quickly. One way to bring down the cost of your wedding is to use rentals. Choosing the right rentals can make setting up, hosting, and cleaning up after a wedding a breeze.
Posted On: 07 July 2017
Simplify Your Birthday Party Planning
Think back to your favorite birthday party as a child. Chances are, you'll remember eating too much cake, playing games with friends, and spending an afternoon running and playing outside.
Posted On: 07 July 2017
Page 1 / 1